Your Journey To Becoming a Real Estate Agent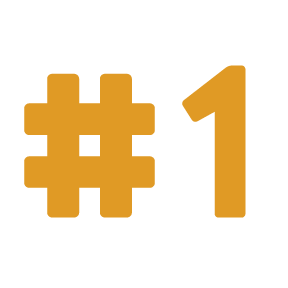 Complete Unit 1 and 2
Sign up and finish Fundamentals and Advances Principals classes, and pass the final exams.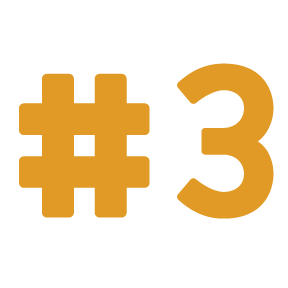 Submit Paperwork to Real Estate Commission
Click
here
to submit your application, background check, and certificate.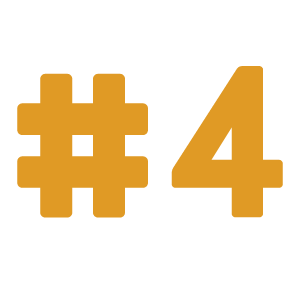 Schedule and Take PSI Test
Once you receive approval from the South Carolina Real Estate Commission, you can schedule your licensing test date at a
local PSI Testing Center
.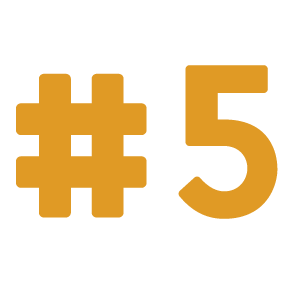 Choose Your Real Estate Broker
At Charleston Real Estate School, we bring in realtors from around the city to talk to your class and answer questions about their career. They will tell you what to expect as a newly licensed agent and how to hit the ground running.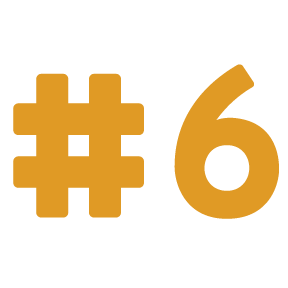 Submit Your PSI Score
Submit your PSI test score to your Broker In Charge (BIC) to receive your state Real Estate License.  Congrats!
Frequently Asked Questions:
Q: What should I look for in a brokerage?
The biggest things to look for are leads, training, support, and culture. Without these elements, it may be difficult to discern the most effective way to prospect leads and help close a transaction once you get it under contract.  The number one problem that real estate agents typically have is determining where their next client will come from and a good brokerage will have leads and clients available for you to begin working on your first day.
 Q: What are the requirements for becoming a real estate agent?
A prospective agent must:
be at least 18 years of age
be a legal resident of United States (citizenship is not required)
possess a high school diploma or GED
pass a criminal background check
*Prospective agents must complete a 60-hour Salesperson Pre-Licensing class, a 30-hour Advanced Principal class and pass the South Carolina Real Estate Commission exam.
 Q: When and where are classes held?
Classes are held every month and the dates fluctuate. Check our calendar for class dates here!
They are held at our Summerville Location at 10040 Dorchester Rd STE 102, Summerville, SC 29485.
 Q: What costs are involved in becoming a real estate agent?
Unit 1 (60-hours) and Unit 2 (30-hours) from Charleston Real Estate School: $649
Criminal background check: (SC) $40 *
SC Real Estate Commission exam:  $63 *
SC license activation: $25 *
*State fees are subject to change.
Q: What materials/textbooks are required for the pre-licensing courses?
A course textbook and student workbooks are required.  Fees for these materials are included in the tuition upon enrollment. Students should bring a pen/pencil, a notebook, and a basic calculator.
 Q: How long will it take me to sell a house and make money?
It depends on the brokerage and your drive to succeed! If you find a place with a supportive environment that provides coaching, support, and leads you will most likely see your first closing inside of 90 days.
 Q: What kind of transactions are allowed with a real estate license?
 A salesperson's license allows an individual to list, sell or manage any type of real estate: residential, vacation/resort properties, commercial or industrial. Licensees may work anywhere within the state of SC.
Q. What is the day in the life of a real estate agent look like?
The best part about being a real estate agent is you can create your own schedule. Some details of your day will include prospecting leads, following up with clients, attending showings or inspections if needed, and following up with lenders for upcoming closings. Here is a short clip of a partner real estate agent describing a day in their life!
Disclosure: Charleston Real Estate School is owned by Jeff Cook but students may choose any real estate company to affiliate.
RETURN POLICY: Due to the limited availability of seats, payment in full is required at the time of registration to ensure an available seat for all students. Refunds are available with proper notification. With a withdrawal notification of seven (7) days prior to the start of the course, 50% of tuition will be refunded. With a withdrawal notification of 48 hours prior to the start of the course, 25% of tuition will be refunded . All sales are final within 48 hours prior to the first day of the course, but with a notice, the class is transferable to a future date as long as space is available. No refund will be given for `no shows` or after attending any portion of the course.